Co-Space is to open a 19,000 sq ft is venue in Milton Keynes.
The flexible workspace operator has signed a 15-year, profit share lease for space at 70,000 sq ft Elder House in the city centre, its third location.
In addition to private office and co-working space, there will be a new café/business lounge on the ground floor to re-position the building which is undergoing major renovation.
Will Kinnear, founder of HEWN, an agent which acts for Co-Space, said: "Milton Keynes is booming, it has one of the highest rates of new businesses in the UK, with a colossal 42.7 per cent survival rate.
"Co-Space's other sites in Stevenage and Reading are both over 90 per cent full, with a focus on supporting and enabling local businesses. Located next to the mainline station, it is a superb home for enterprise."
William Stokes, chief executive and co-founder of Co-Space, said: "Our spaces in Stevenage and Reading are both almost at capacity. We're excited to be growing into a new space and location.
"Milton Keynes' economy is growing, particularly in the IT, tech and consultancy sector and we are geared to support these businesses via a strong hospitality offer and connectivity.
"We look forward to partnering with the Landlord to create high quality, design led workspace that will enable Elder House to attract occupiers looking for short or long-term deals, no matter their size."
Work on the site is expected to complete in Summer.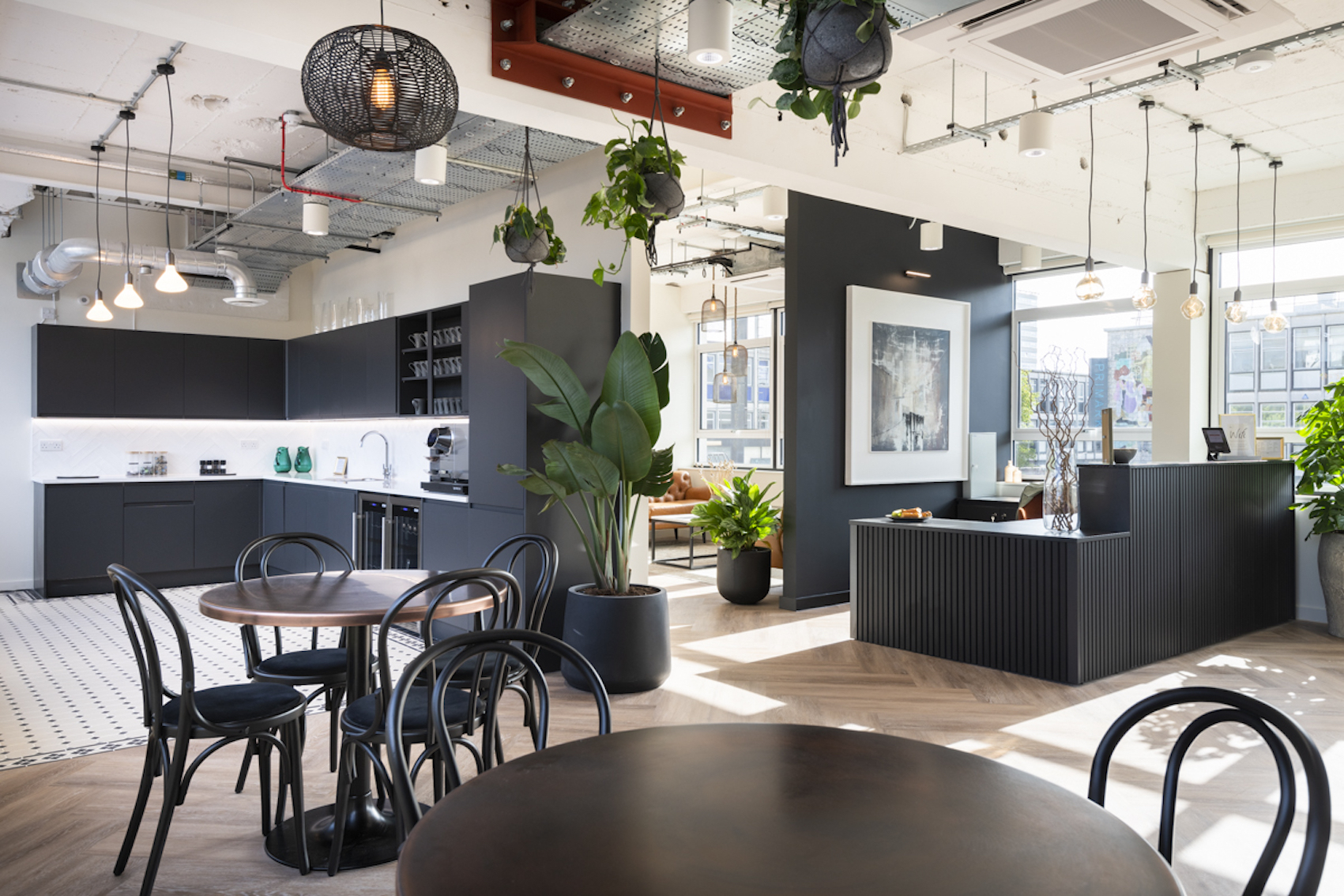 © Thames Tap (powered by ukpropertyforums.com).
Sign up to receive our weekly free journal, The Forum here.