Transport planning consultancy Motion has unveiled its newly-expanded Thames Valley team.
The team, based in Reading, is led by Motion's new director Laura Fitzgerald (pictured below) and John Russell who joined Motion in 2017.
Laura and former team members Mark Fitzgerald, Claire Ashton, Lucas Burgess and Danny Roddy will be working across the region along with existing members of the Motion team.
Motion managing director Phil Bell said: "In Laura and our new colleagues we have a highly skilled and motivated group of professionals who will be joining forces with the indefatigable John Russell and our existing talented Thames Valley team to help take more of our clients' schemes from vision to reality."
Laura has advised both public and private sector clients across the Thames Valley, the Oxford to Cambridge corridor and Southern England.
She said: "I've lived and breathed the Thames Valley for many years. As board director on the Thames Valley LEP and member of the Strategic Transport Forum, I see first hand a lot of the local issues and, recently, the lack of infrastructure investment and challenges associated with the cost of living."   
"Despite this, we live in exciting times. The Elizabeth Line is open, town centre development continues apace in Reading, Newbury, Bicester and Oxford, and there is huge potential in the rest of the Thames Valley.
"Motion is ideally placed to help clients navigate the challenges and maximise the opportunities; we're very much at the heart of the new transport approach for development in the region."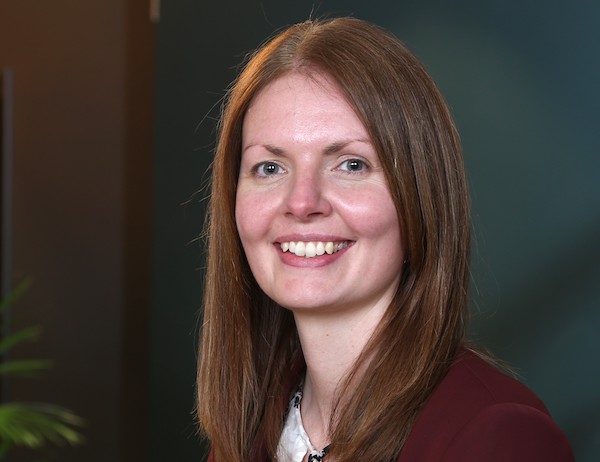 © Thames Tap (powered by ukpropertyforums.com).
Sign up to receive our weekly free journal, The Forum here.