Business confidence will return to the Thames Valley so long as a 'measured and sensible' approach is taken, according to T A Fisher managing director John Fisher.
Mr Fisher, guest for the latest Thames Tap podcast, told UK Property Forums managing director Matthew Battle, the fundamentals of the region have not changed despite the COVID-19 crisis.
The family business is 125 years old in 2020 and Mr Fisher has said the developer will not be among the casualties of the crisis and has cash in the bank. The region's strengths, he said, have encouraged him to continue to grow the business here.
He said: "We are operating in a very fortunate part of the world and that's really why I've chosen to stay in the Thames Valley and do things, rather than charge all over the country because we've got it all on our doorstep here.
"The demographics are incredibly favourable. I think, when we come out of this, the world is going to be a different place. We are not going to hit the ground running and get back to full steam any time quickly, or at the same level.
"But, provided we are measured and sensible in the approach, I think business confidence will return."
The podcast can be heard at: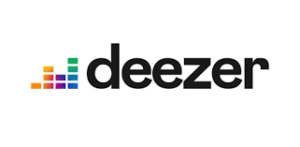 Image: John Fisher at UK Property Forums round table event in 2018.
© Thames Tap No 207 (powered by ukpropertyforums.com)